Making Affordable Medicines Available To All
#MakingAffordable MedicinesAvailableToAll
Every day we ensure equal access to medicines and continuity of treatment for patients.
We make sure patients get the highest level of quality and safety at an affordable price and their treatment continues without interruption.
More about our mission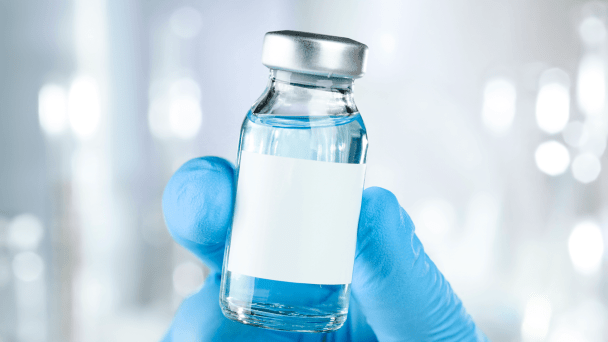 Careers
Working with us
A.forall is the result of our expertise, agility, and flexibility to bridge the gaps in the pharmaceutical industry. If you share our ambition and want to spur innovation and quality throughout the value chain, you are our next partner.
View job offers