The Alter Pharma Group is now becoming A.forall
A new name for a new era of accessible, high-quality medicines and healthcare.
All our brands and businesses are coming together: uniting their stories and talents in order to highlight the value of our mission, our journey of
Making Affordable Medicines Available to All.
After all, why have different names if we can unite for the same purpose?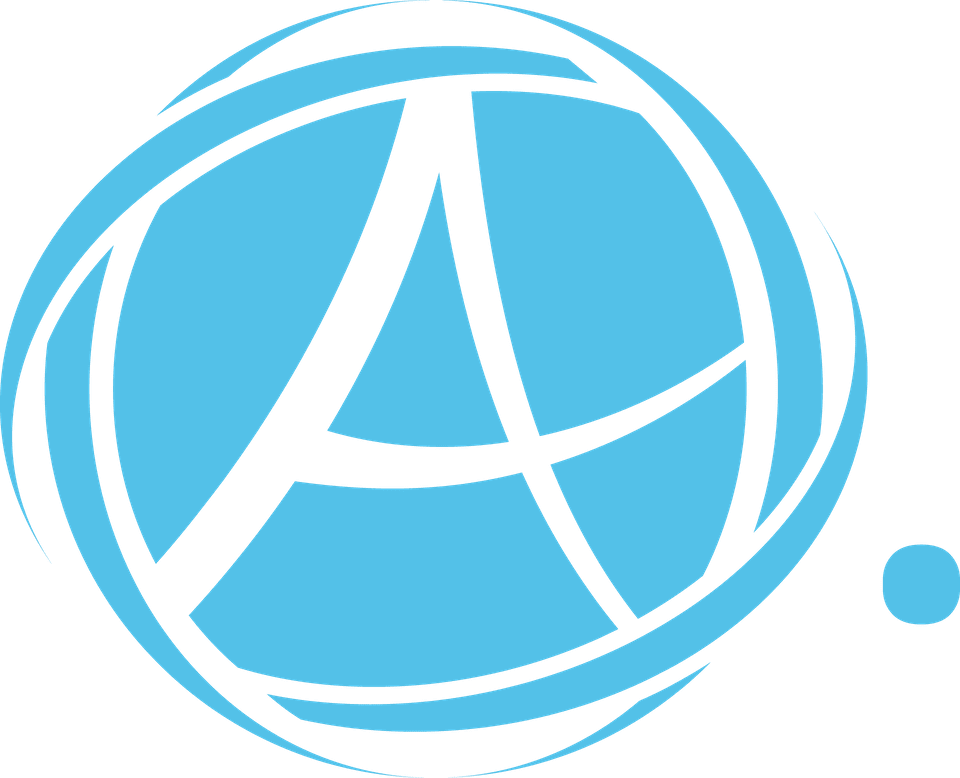 Together for
One Mission

.
Making affordable medicines available to all, so that you can focus on living your best life.
We all have our own stories.
We all have our own stories and dreams for a better life – one filled with good health and accessible healthcare.
The story of A.forall is about tirelessly pursuing this mission, and doing our best for patients and our customers, people everywhere who are in need.
We've been dedicated to this story for years with our different brands and businesses. We're proud of what we have achieved in that time, and believe that this new name, new unity, and fresh journey will be important in supporting our mission of #MakingAffordableMedicinesAvailableToAll.

stands for

ccessible
Fostering patient access to superior healthcare solutions that are affordable and available for everyone.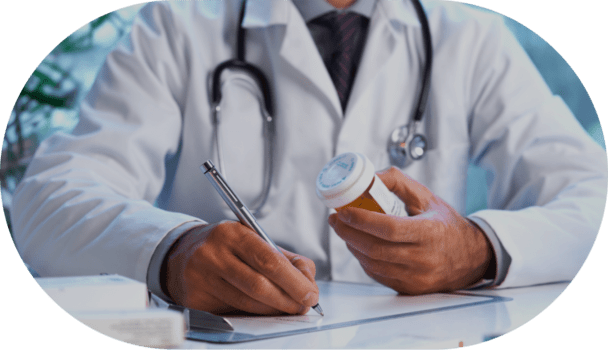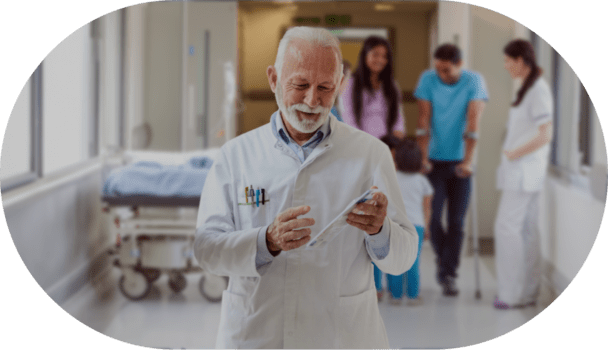 ssurance
Our unwavering commitment is to ensure the utmost reliability, trust, and adherence to the highest quality and safety standards.
is for

All
We're unified by a single mission of delivering high-quality and affordable healthcare solutions available to all – making sure that no one is left behind in the pursuit of better health and well-being.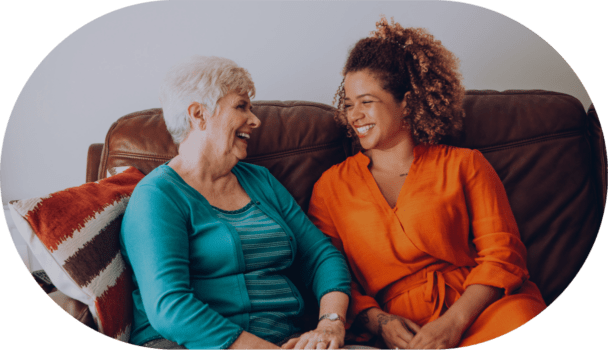 Previously known as